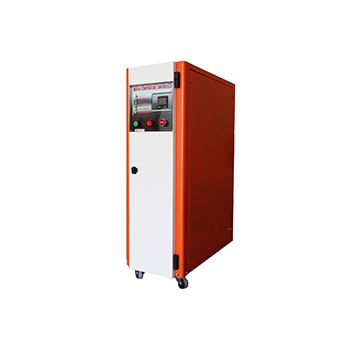 ST Series
Features:
Centrifugal Pump which can manage special condition such as high temperature and pressure, high flow rate, etc.
PID Digital Temperature Controller with auto-tuning capability; able to maintain the temperature accuracy within + – 1C.
High Quality Components: Grundfos/Speck Pump, Stainless Steel Heating Element and Tank, etc.
Advance safety features: Overheat Protection Device, Level Switch, various alarms and fault indication lights.
Automatic water refill.
Cooling Method: Indirect Cooling
Download
SCP Hot Water Controller supplies hot water up to temperature 110C.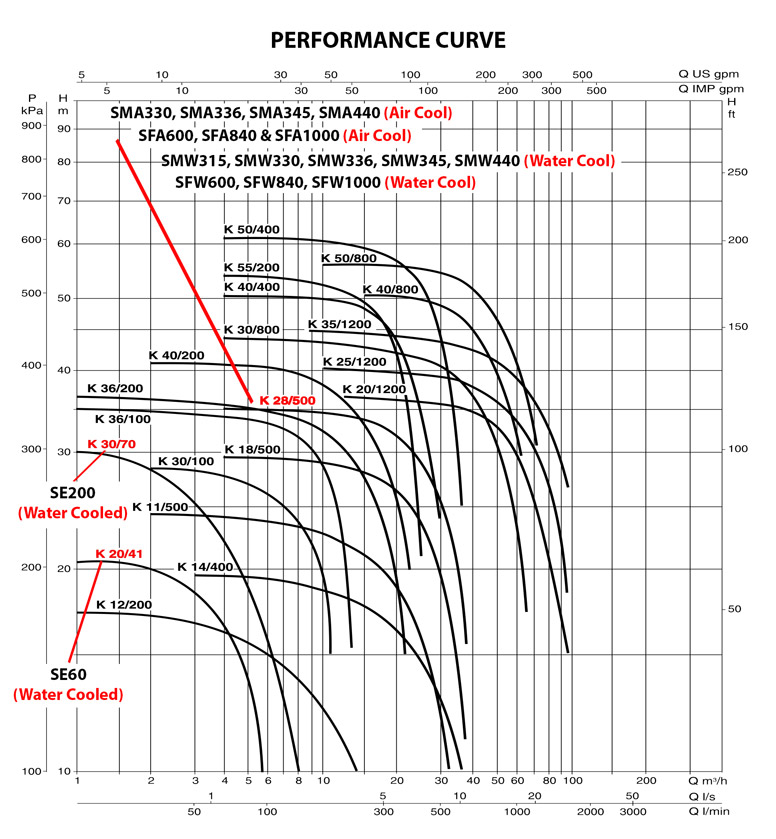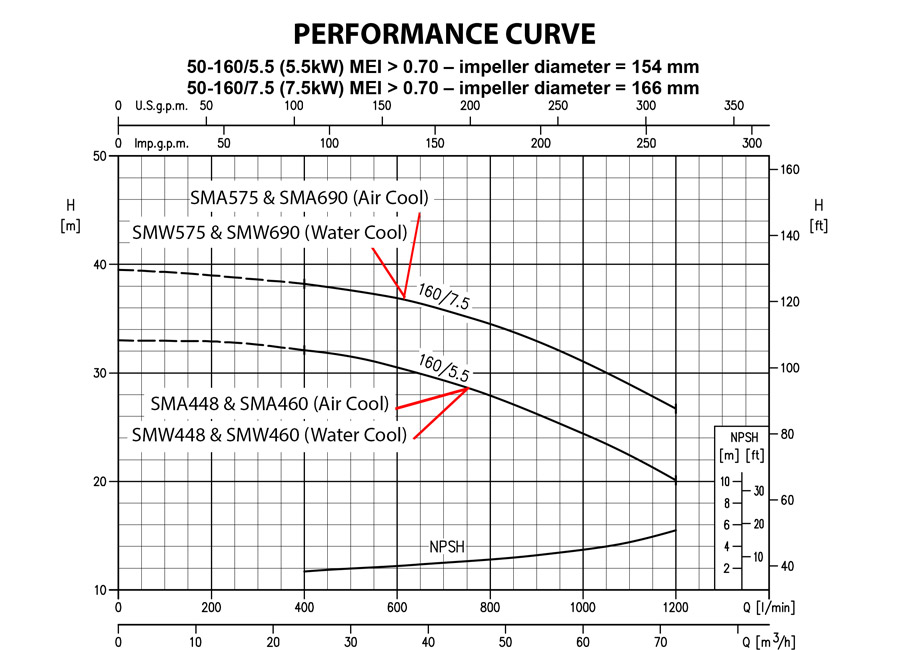 Specification
Model
ST305
ST310
ST310D
Medium
Oil
Heater Capacity
kw
5 x 1
5 x 2
5 x 2
Controller Type
PID Digital Controller
Temperature Max
⁰C
95 ⁰C
95 ⁰C
95 ⁰C
Motor
0.4
0.9
1.8
Pump Flow Rate
L/m
58
130
200
Cooling Method
Indirect Cooling
Direct Cooling
Tank Capacity
 Litre
15
20
6
Safety Devices
 Overheat protection, Level Switch, Alarm, Electrical Fault Indicator, etc
No. of Inlet/Outlet
2/2
4/4
1/1
Dimension
 Length mm
Width mm
Height mm
 650
300
700
710
300
935
650
300
930