Water Chiller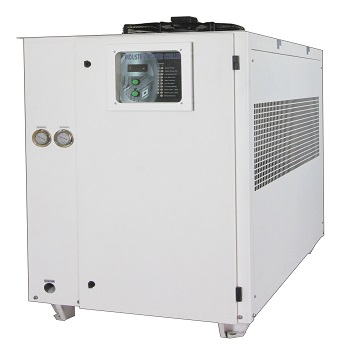 We manufacture a wide range of water chillers which is from 0.5HP up to 200Hp. Our water chiller can maintain the temperature accuracy within -+0.5c to provide a better cooling performance. Our water chiller can be used in food processing, cooling moulds, laser cutting, electro plating, machinery using hydraulic oil, lubricating oil or other processing oil and in many more areas.
Industrial Water Chiller:
Run by Digital Temperature Controller
Easy installation and maintenance process
Advance safety and protection devices: Built-in parameter setting, High/low temperature alarms and various overload relay, phase reverse relay, oil separator, suction accumulator, thermal expansion valve, receiver, etc.
Options of: BPHE, copper tube evaporator, S/S or Titanium tube evaporator.
Flexible water pump & piping system.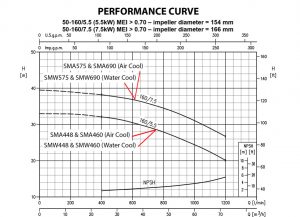 Showing all 7 results