AT Series
Features:
Speck-Germany Immersion Centrifugal Pump which can manage special conditions such as high temperature and pressure, abnormal high flow rate.
Large oil circulation and oil reservoir: can transfer heat faster and maintain a stable temperature.
PID Digital Temperature Controller with auto-tuning capability; able to maintain the Temperature Accuracy within + – 1C.
High Quality Components: Grundfos/Speck/Ebara Pump, Stainless Steel Heating Element and Tank, etc.
Advance safety features: Overheat Protection Device, Level Switch, various alarms and fault indication lights.
Cooling Method: Indirect Cooling only.
Download
SCP Hot Oil Controller supplies hot oil up to temperature 300C.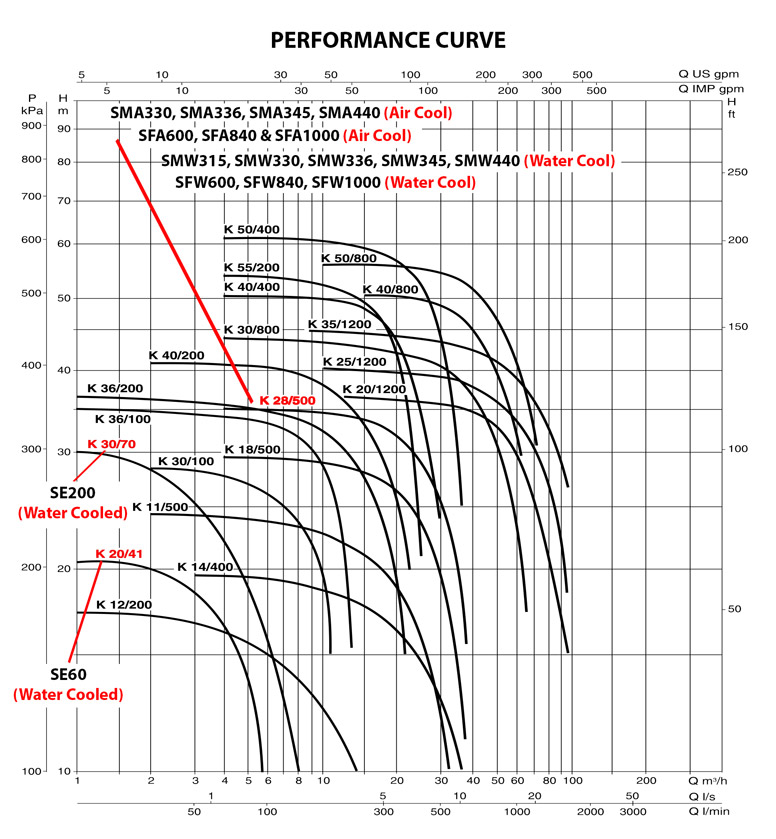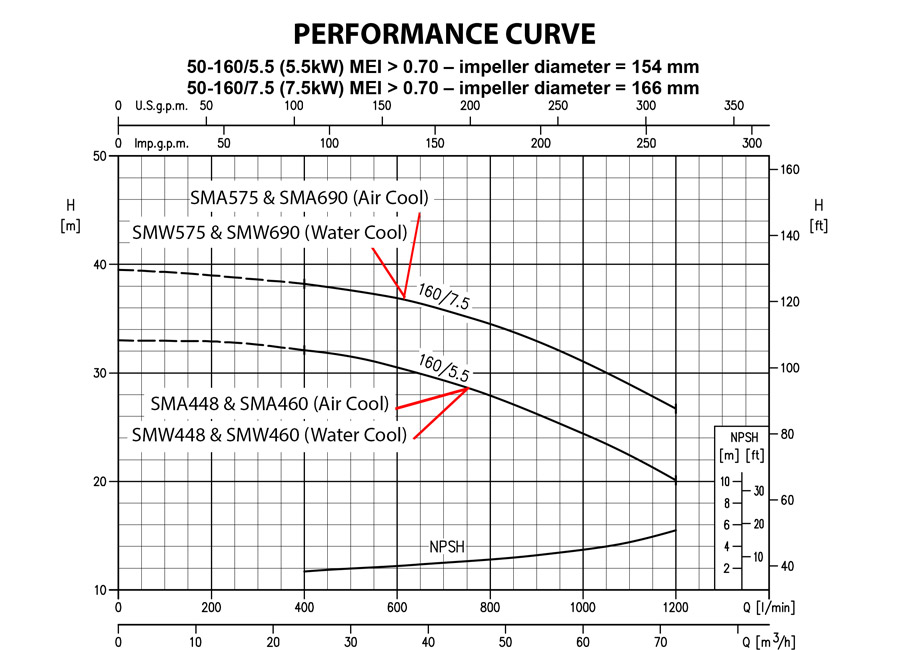 Specification
MOULD TEMPERATURE CONTROLLER 2023
Model
AT306
AT309
AT306M
AT309M
AT315H
Medium
OIL
Heater Capacity
kw
3 x 2
3 x 2
3 x 2
3 x 3
5 x 3
Controller Type
PID Digital Controller
Temperature Max
⁰C
150 ⁰C
150 ⁰C
200 ⁰C
200 ⁰C
300 ⁰C
Motor
kw
0.5
0.5 x 2
0.5
0.5 x 2
1.5
Pump Flow Rate
L/m
50
100
50
100
100
Cooling Method
Indirect Cooling
Tank Capacity
Litre
15
20
15
20
15
Safety Devices
Overheat protection, Level Switch, Alarm, Electrical Fault Indicator, etc
No. of Inlet/Outlet
2/2
4/4
2/2
4/4
2/2
Dimension
Length mm
Width mm
Height mm
650
300
700
710
300
795
650
300
700
710
300
795
975
400
1355